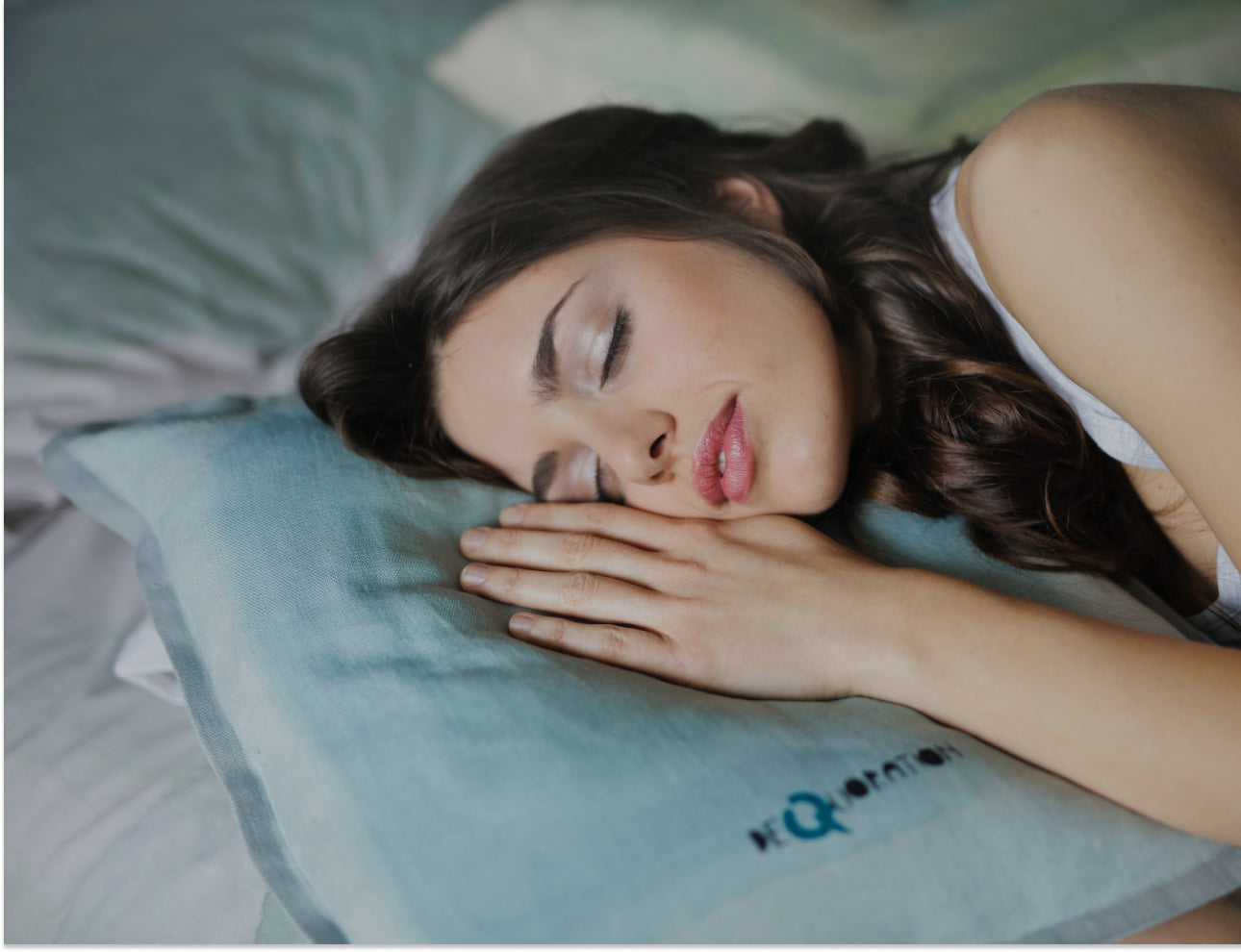 ANYTIME, ANYWHERE
IMPROVE YOUR SLEEP QUALITY FOR THE NEW YEAR
Introducing SleepBand
The world's most comfortable headphones designed for bedtime!
Thin & Padded Noise Isolating Speakers For All-Night Comfort & Relaxation
Comfortably Enjoy Your Favorite Sleep Sounds, Podcasts, ASMR & More
Block out Light & Fall Asleep Faster
Over 3 Nights Of Use From One Charge
Bluetooth Speakers With 33 FT of Range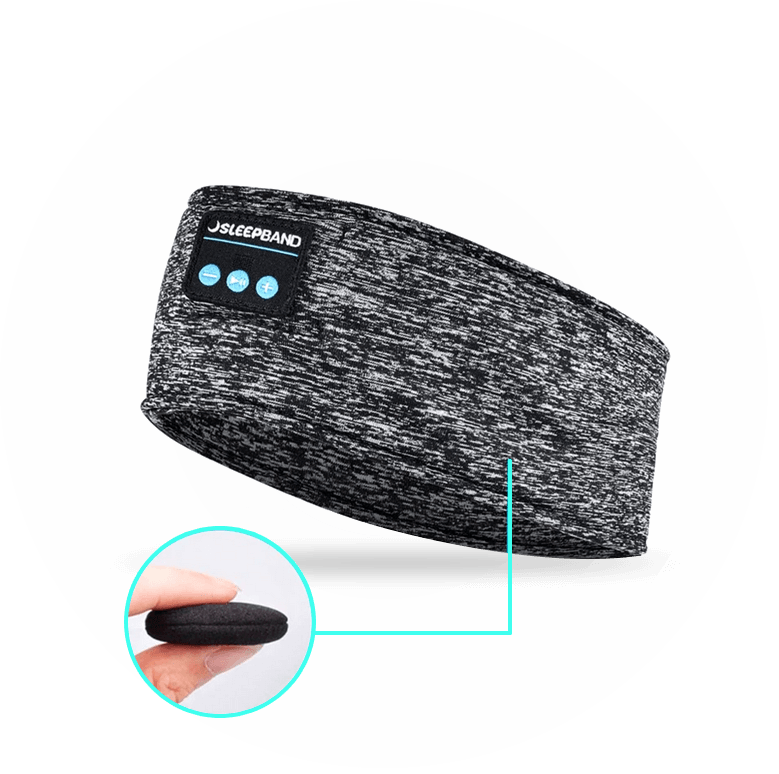 SleepBand™️ Sleep Headphones
49.99€

Reduced price

44.99€

Comparative price
44.99€

Normal price
Unit price
Please select an available variant
Our original model... a comfortable headband with built-in thin speakers!
Soft & Breathable Headband
Thin, Padded Noise Cancelling Speakers
3 Nights Of Sleep From One Charge
Try Risk-Free For 30 Nights
Bonus: Free eBook With Your Order
The world's most comfortable headphones for sleeping.
100% Guaranteed.
Includes SleepBand headphones, eBook, instrcution manual & chaging cable. 100% machine washable. Compatible with any Bluetooth device.
SleepBand Pro
⭐⭐⭐⭐⭐
Our most popular model.. A full face blackout sleep mask with built-in bluetooth headphones.
Block Out 100% Of Light & Noise
Fall Asleep In Half The Time
Relieve Insomnia & Stress
Try Risk-Free For 30 Nights
Free eBook With Your Order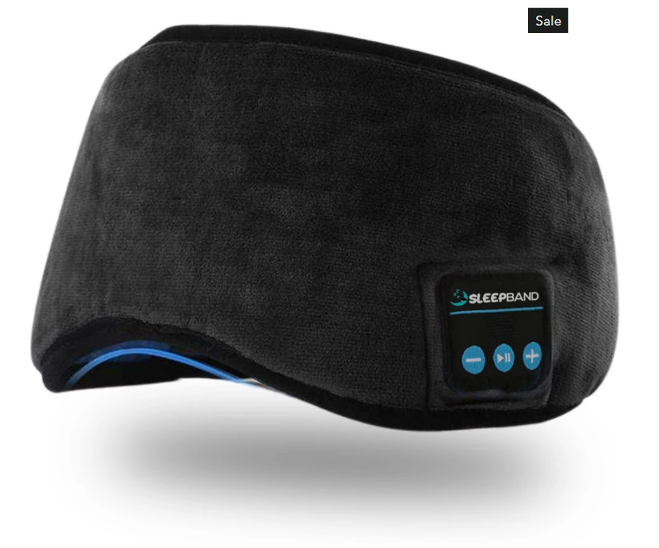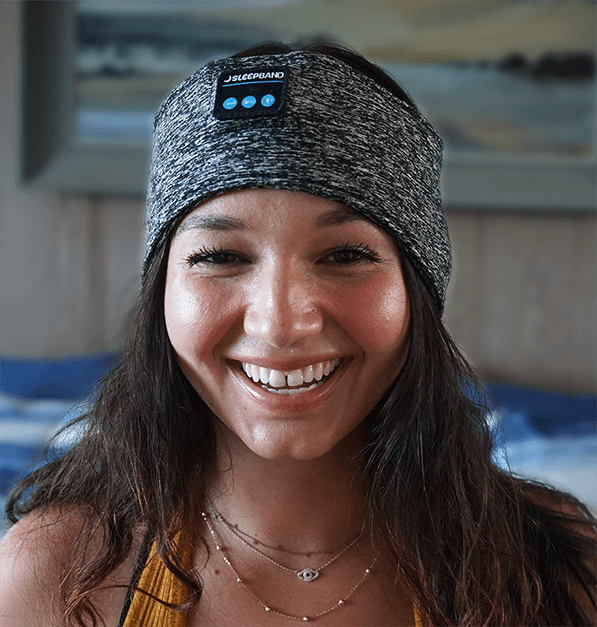 ⭐⭐⭐⭐⭐
- Julia T.
" I use my headphones for sleeping, but they are also great for my meditation sessions & when I go for my walks. They are so comfortable that I forget that I even have them on ! "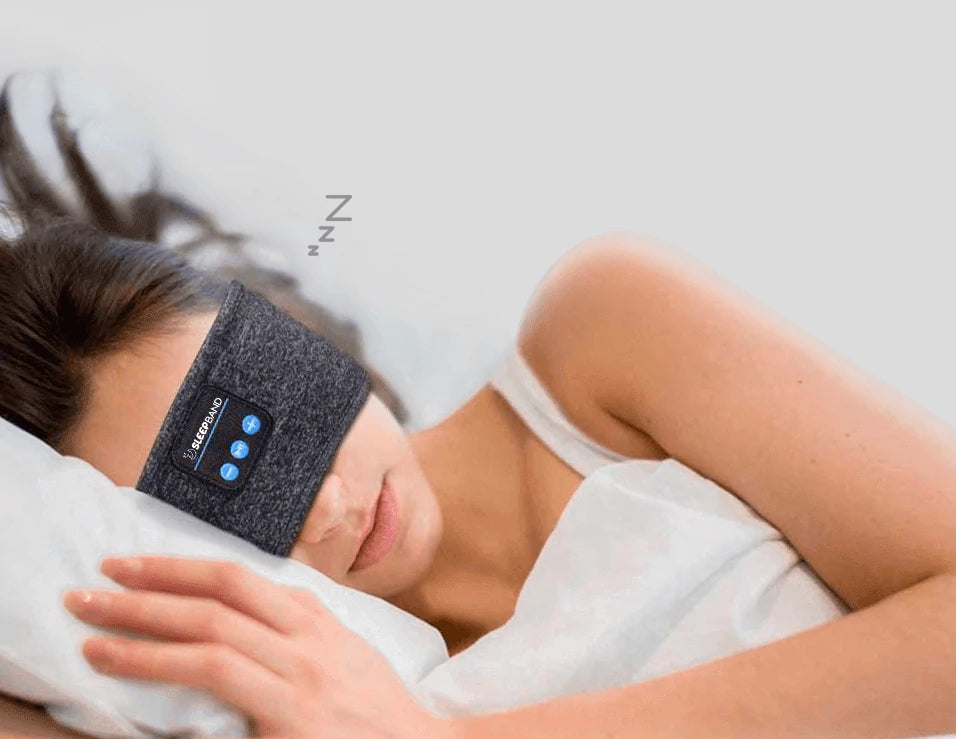 We're On A MISSON
Will you help us ?
Our mission is to revolutionize the world by providing an effective medium for sleep and relaxation. We want to help over 100,00 people improve their sleep quality & enjoy a better night's sleep every single night.